---
Welcome to Catskill Horse.
Welcome to The Merry Band at the Catskill Horse. We hope you enjoy browsing our monthly online magazine. This .org digital magazine, began as a community resource serving the North East region of the USA, and has grown to reach a national and even international audience. The complete source for everything horse with a bevy of archived educational articles, tips and advice for multi-riding disciplines for horse owners everywhere that encompasses everything horse and rural lifestyle related.
In addition to our Directory of useful services and horse lover articles check out our latest features Hit the Hay Accommodation Guide, The Feed Bucket Restaurant Guide, Horse and Home Real Estate Guide, Stallion Directory and Equine Art at the Catskill Horse. Plus coming soon our shopping choice guide! Come join our Merry Band at the Catskill Horse. And don't forget to check in at our Facebook page for our weekly Giveaway contests.
---

---
---
---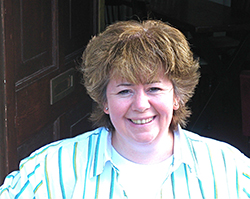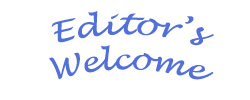 The summer has ended and Fall has arrived. The trees are dressed in their brightest colors and misty mornings in the valley herald the coming sweep of cold weather that will surely come soon enough.
 
Preparations are afoot at most horse barns in the North-East U.S.A, to make provision for the Farmer's Almanac prediction of heavy snowfall across the region. Farmers have had a rough go of it this hay season with so much rain that has resulted in major difficulty harvesting dry hay. Canada, the Mid-West and Texas are all experiencing hay shortages. Meantime folks that can find any sort of decent horse hay are paying over $16 a small square bale for 1st cut in New England! Mind blowing. Many horse owners driving over 8 hours to collect the hay from further afield.
 
Like everyone else at our farm here in the Catskill Mountains, the 2nd cut harvest was pitiful. Good quality but small in yield, with two of our fields catching some showers resulting in a discounted price for the harvested result. Meantime our 1st cut is soft and lush, with some second cut growth evident in its content. A deal for those buying 1st cut for sure.
 
There is no question we will shortly be completely sold out. Earlier than ever this year. I am very glad that we harvest our own organic hay and jumped into the arduous work over 20 years ago when I speak to other horse owners who have travelled so far to secure their forage supplies.
People really do care so much about their horses. I hope everyone manages OK this winter and doesn't have to surrender their animals due to the hay shortage and additional expenses.
 
Many horse facility operators are also dealing with labor shortages. Good management practices can help keep your staff happy and productive and keep staff turnover low. All of which ultimately save time and money for the busy horse barn owner. In our article, "Make the Most of Your Barn Help," you'll find some salient advice on how to accomplish this task. It is a two-way street, and there is some advice there for the barn help too.
 
If you are in the market for a new horse barn or need to add a few run-in sheds to your pastures or upgrade, take a look at our feature on what's available at this year's Equine Affaire, MA, from the leading modular producer of horse barns, Horizon Structures. Some big discounts are going on that you won't want to miss that can be claimed in advance of the November event.
 
And third feature is one aimed at solving pony training issues. Most of us began our riding careers as kids and riding a pony was part of the program. The ups and downs of pony ownership perhaps now revisited through our children or grandchildren. Best methods to understand, manage and resolve the common issues that pony owners/riders/handlers face with the wee beasts are included in, "The Cantankerous Pony."
 
Fall is the perfect riding weather so do get out and enjoy it. And remember to dress in reflective, bright jackets if you are riding anywhere near or in woodland. Try to avoid riding during the dawn and dusk hours when deer hunters are most frequently active.  
Don't forget to check in at our news page for lots of horse lover information, see the winners of our monthly book contest and find new events to attend on our very popular events page.
With heartfelt gratitude to all our supporters, viewers and advertisers alike who have helped keep Catskill Horse growing this far. We look forward to many more years to come as we build this digital publication and continue to reach far and beyond New York.
If you write and would like to contribute; have news you would like to share about your organization or activities at your farm, please email info@CatskillHorse.org
Please to visit our Facebook page and keep up on current news and come join the chat at the Catskill Equestrian Group too.
Happy Riding!
Nikki Alvin-Smith
Editor
Catskill Horse Magazine
Publisher: Horse in a Kilt Media Inc.
---
Can You Help Spread The Love?
 
The Merry Band at the Catskill Horse have been catching up with Dominique – the therapy horse. Sandy Smith and her wonderful companion Dominique have been out and about cheering up folks in need of a smile.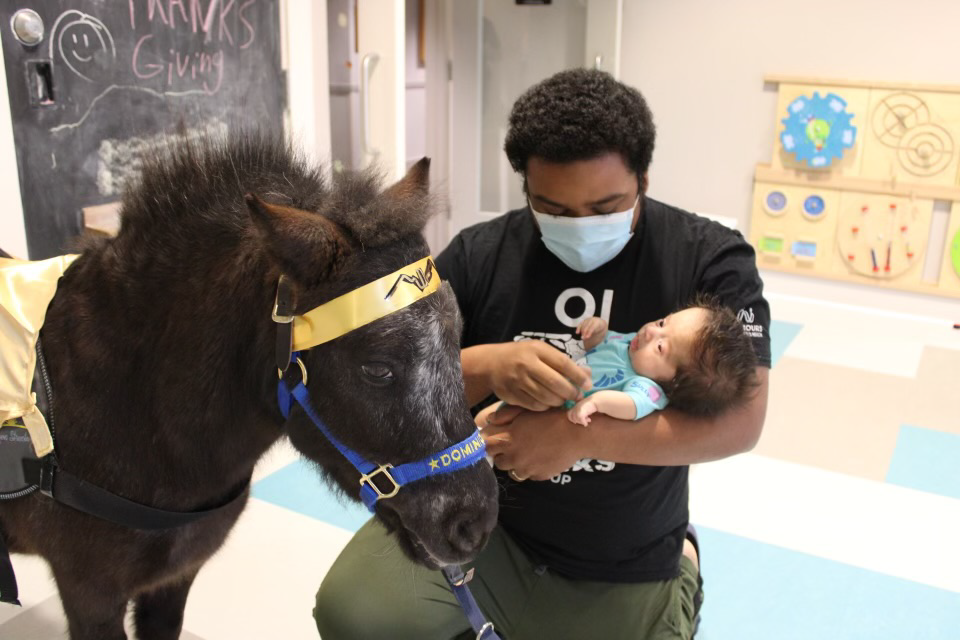 "Here is Dominique in his Super Dom costume. He looked adorable and is Super the way he changes a room from winter into summer with sunshine, flowers, and smiles. Dom spent a good deal of time at the Wilmington, DE Ronald McDonald House on Halloween. He was Super Dom and his dad just sent this photo. The joy they shared with their little son, told it all. This is why Dominique's Smiles exist, and why we simply must get into hospitals and other Ronald McDonald Houses. Everyone reading this, please know Dominique needs your help. If you know a hospital doctor or board member with some clout, get after them to allow Dominique to visit!" explains Sandy Smith.
 
If you can help, please step up. You can follow Dominique's adventures on Instagram and Facebook.
---
Learn More About Horse Hay
Have you ever wondered where your hay comes from? In this episode, we learn about what it takes to produce the most important component of a horse's diet. Plus, we learn about things like how to spot a good bale when you see one, how to measure moisture content, prevent spontaneous combustion, and more. Hay farmer, Nikki Alvin-Smith from Willowview Hill Farm Dressage, brings a ton of really interesting information.

---
Check Out Horse Radio Network Alumni Helena Harris Podcast Stall and Stable
Listen in for advice "Keeping a Grand Prix Dressage Horse".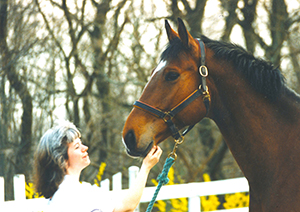 ---
Catskill Horse T-Shirts & Notebooks Now Available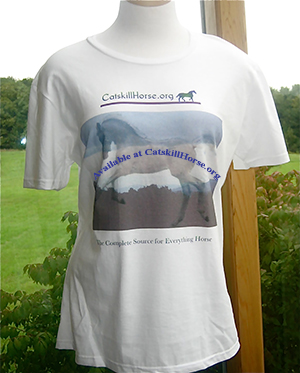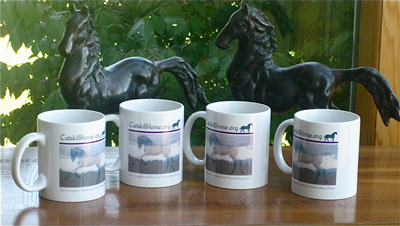 Catskill Horse is pleased to announce that we now have T-Shirts, mugs and notebooks with our own arty design available for purchase to help spread the word.
Buy any one of our products - choose from our 100% cotton T's or buy a mug or notebook.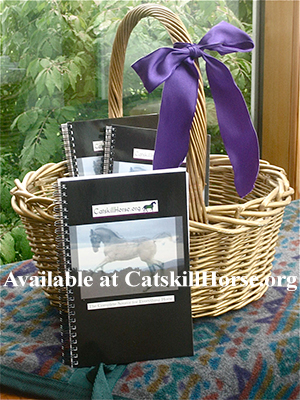 T-Shirts are available in Womens Fitted S/M/L/Xl and Unisex S/M/L/XL/2XL for only $20 plus $6.50 S/H. If you are located in NY please add 8% sales tax.
Mugs: $12.95 plus $6.50 S/H. Please add 8% sales tax if you are located in NY.
These fun notebooks are available for $11.95 plus S/H fee of $2.00. Please also add 8% sales tax if located in NYS.
Checks should be payable to Horse in a Kilt Media Inc., and mailed to P.O. Box 404, Stamford, NY 12167. Please allow 1-2 weeks for delivery.
---
Vaccine Risks?
Here is some advice on what to look out for as your horse is administered vaccines this season. There have been reports of some serious adverse reactions this year, so be vigilant and ask your vet for their advice and specifically what adverse vaccine reports they have received through their channels.
It's important to be able to distinguish between minor side effects and those reactions that warrant a call to your veterinarian.
 
Normal Responses
After intramuscular vaccination, it's fairly common for horses to experience mild, temporary side effects for a few hours such as:
• Local muscle soreness or swelling
• Fatigue
• Fever
• Loss of appetite
• Lack of energy or alertness 
 
However, if the signs listed above last for more than 24 hours, you should consult your veterinarian as soon as possible to inform them of what is going on with the horse. This will allow your veterinarian to provide you with treatment advice and care instructions.
 
Causes for Possible Concern
Sometimes more serious side effects, and in some cases, life-threatening events, can occur, including:
• Hives
• Difficulty breathing
• Collapse
• Colic
• Swelling at the injection site several days post vaccination.
These more serious side effects are rare, but do require immediate consultation, and, in some cases, medical intervention.
 
Working with your veterinarian is the best way to ensure your horse is being evaluated based upon its particular needs. Many veterinarians follow the American Association of Equine Practitioners' recommended guidelines for core vaccinations.  Veterinarians can also be helpful in determining the need for other risk-based vaccinations based on an assessment of your geographic threats and travel plans. They are also familiar with the proper handling and administering of vaccines, which is important because those handled improperly can actually become ineffective or may increase the risk of side effects.
CH note: This advice comes from a leading vaccine manufacturer and is provided in excerpts.
---
Come chat on Facebook.
For lots of up to date news and events please fan us on facebook at www.facebook.com/CatskillHorse.
Want to chat too? Check out www.facebook.com/CatskillEquestrianGroup
---
Promote your event.
Have an event planned? Send us the details and we'll post it our events calendar page.
---
Do You Love To Write?
While Catskill Horse has a staff of professional contributing writers/reporters/photographers, Catskill Horse is always interested in receiving submissions of articles and photos for publication from new writers. We can provide a photo or authorship credit for those works accepted. Please do not submit via mail - we prefer email submission. Send your ideas/articles/wrap up features/photos to us at info@CatskillHorse.org marked attention Editorial. If accepted you will be notified via email.
---
Keep up to date.
Send your email address to info@CatskillHorse.org and we'll be sure to add you to our mailing list.